Applications: LED Lights for Industry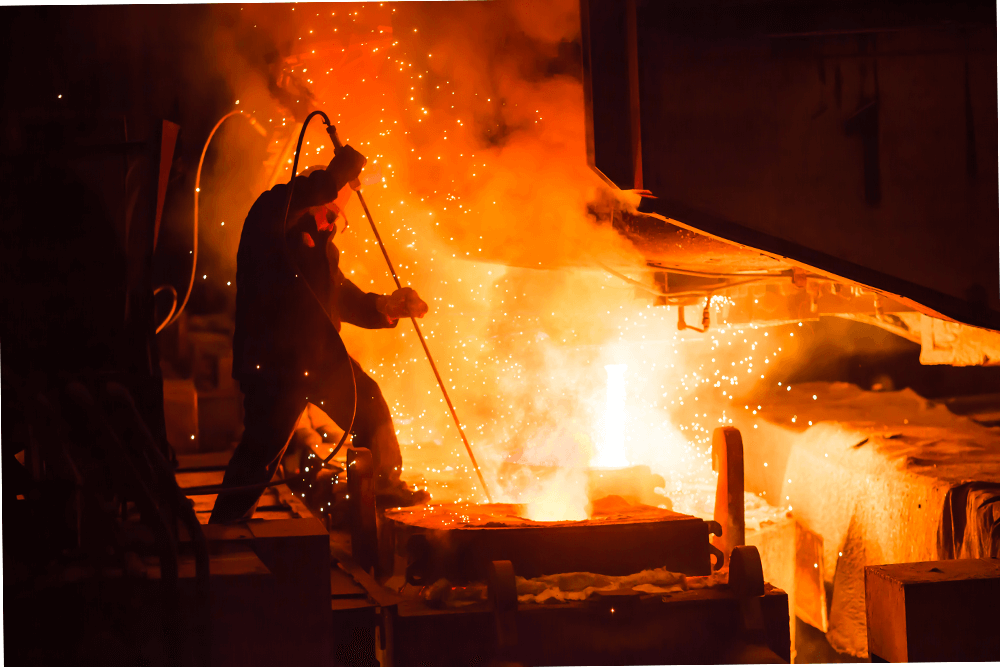 Heat Resistant LED Lighting
Heat is a leading cause of LED light fixture failure. High heat environments, such as foundries and steel mills, are the ultimate test. With operating temperatures up to 203° F, and a unique ability to maintain optimal lumen output as temperatures climb, Tactik LED lights shine where others fail.
Dust & Debris Resistant LED Mill Light
Contaminant build-up on fixtures acts as an insulator, causing internal temperatures to soar and LEDs to fail prematurely. Pulp, paper and lumber mills, or any facility where dust, grit or debris accumulates can be particularly punishing. Our latest pending-pending products are designed to shed debris, to extend LED fixture life.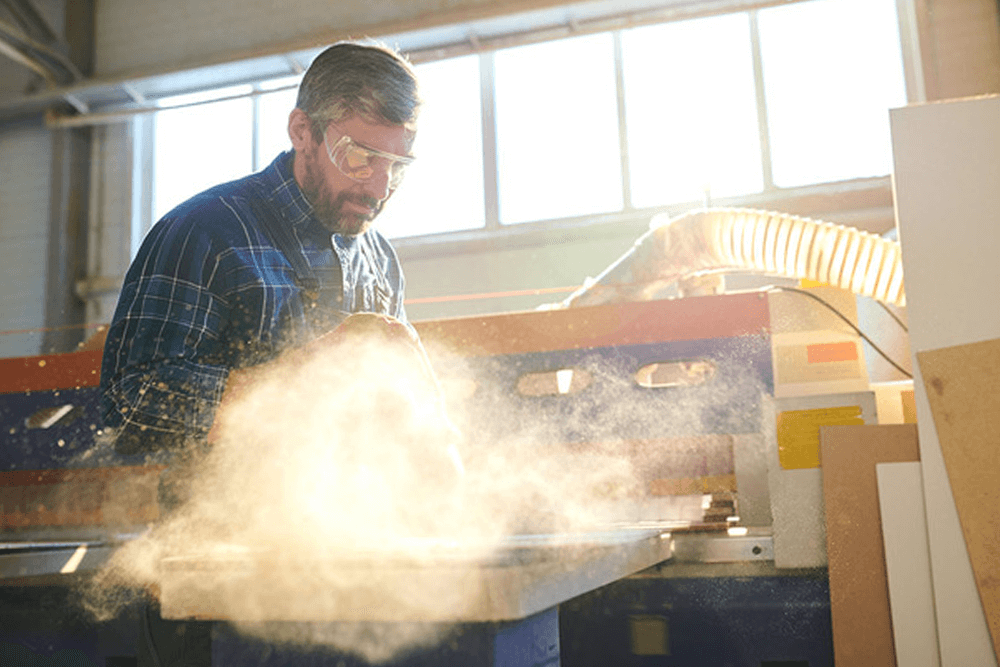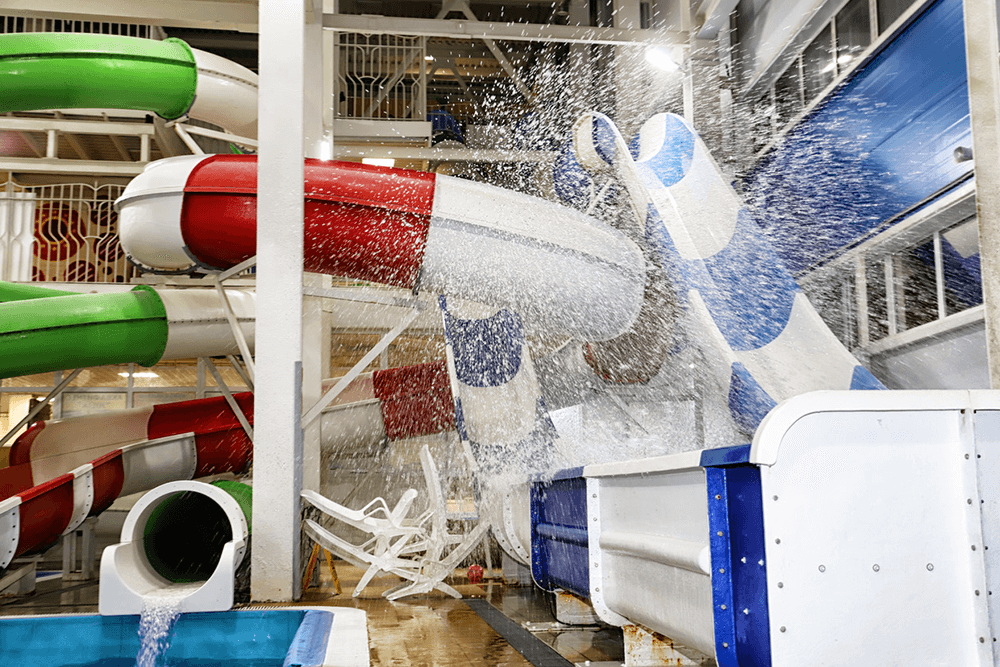 Moisture Resistant LED Lighting
Damaging moisture can cut an LED light's life short. Whether it's a food processing plant with frequent wash downs, wash bays, or a water park, Tactik has fixtures designed to keep moisture out, so you can go about your business with fewer interruptions.
COMPLIMENTARY WHITE PAPER
Sulfur Dioxide: Determining LED Fixtures' Ability to Resist Corrosive Penetration
Corrosive Vapor Resistant LED Lighting
Caustic gases, like the Sulphur Dioxide that's ever-present in rubber manufacturing facilities, are known to noticeably shorten LED life. Of leading LED lighting brands tested in a side-by-side comparison, only Tactik vapor-tight fixtures showed no signs of vapor penetration.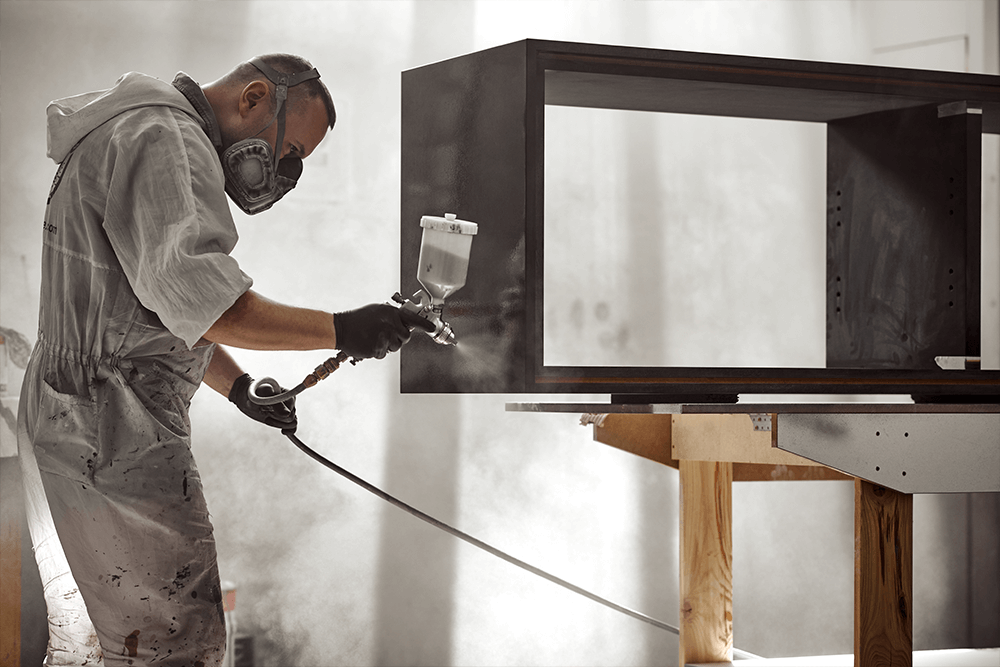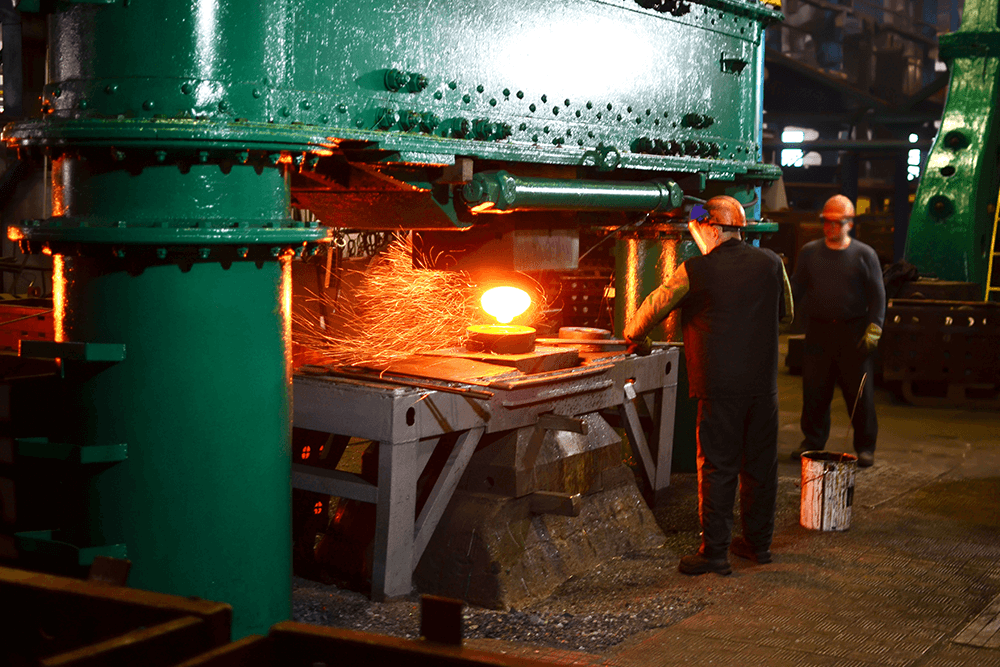 Vibration Resistant Lighting
If you've got stamping equipment or production lines with other high-impact technologies, the continuous vibration produced can shake lesser LEDs to pieces. In environments designed to separate you from your fillings, Tactik's military-grade design and construction separates our LED light fixtures from the competition.
General Purpose High Bay Lighting
Our patent pending designs extend fixture life in the most extreme environments. Just think what that advanced technology, rugged construction and level of quality craftsmanship will mean to the life-expectancy of your LED lighting fixtures in less demanding environments, including, warehouses, general plant floors, and hospitality venues.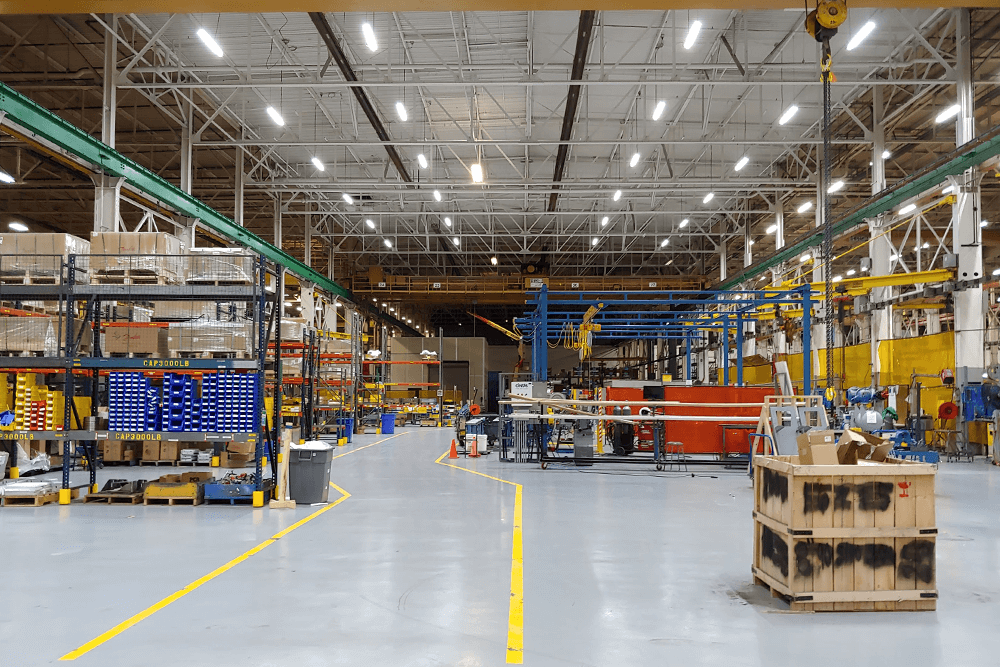 Learn more about Tactik's industry-leading 10 year standard warranty!