Hazardous Location LED Lighting Fixtures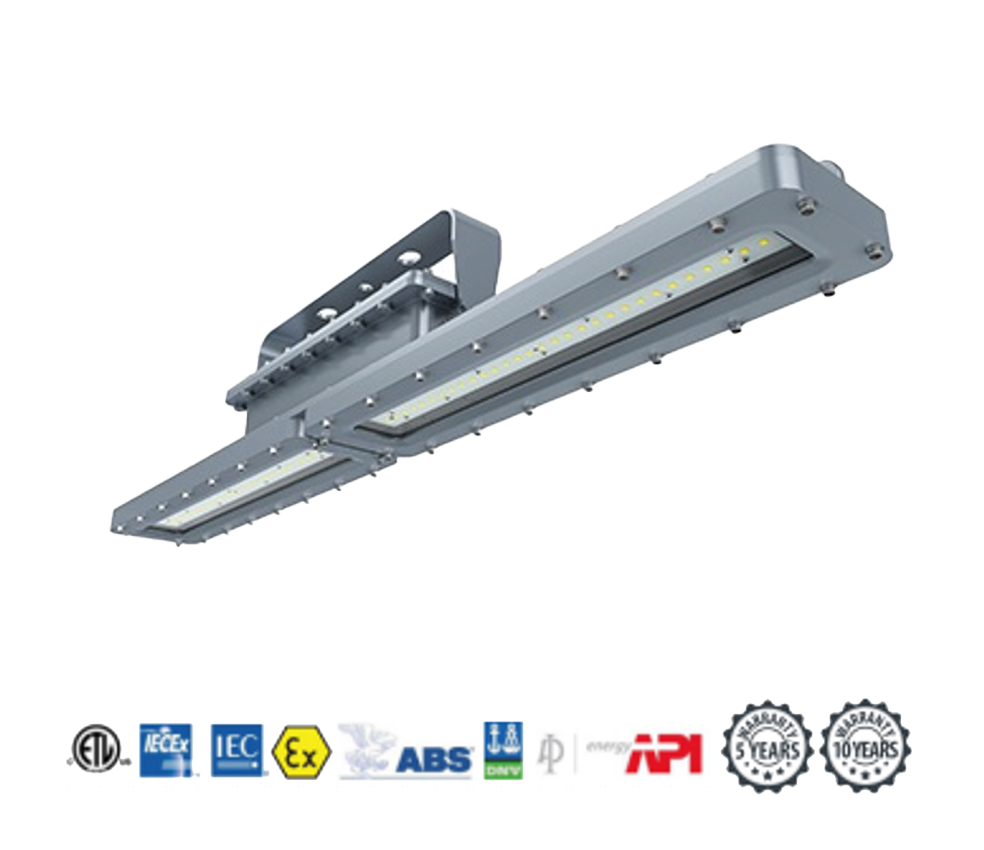 The Apache luminaire serves as a versatile solution, functioning as strip, tunnel, flood, and wall light. Ideal for hazardous areas' general illumination.
Introducing the Brigadier series: superior waterproof, dustproof, anti-corrosion LED lighting, perfect for harsh environments. Its robust aluminum alloy shell, stainless steel components, and specialized coating ensure over 10 years of corrosion resistance in marine conditions.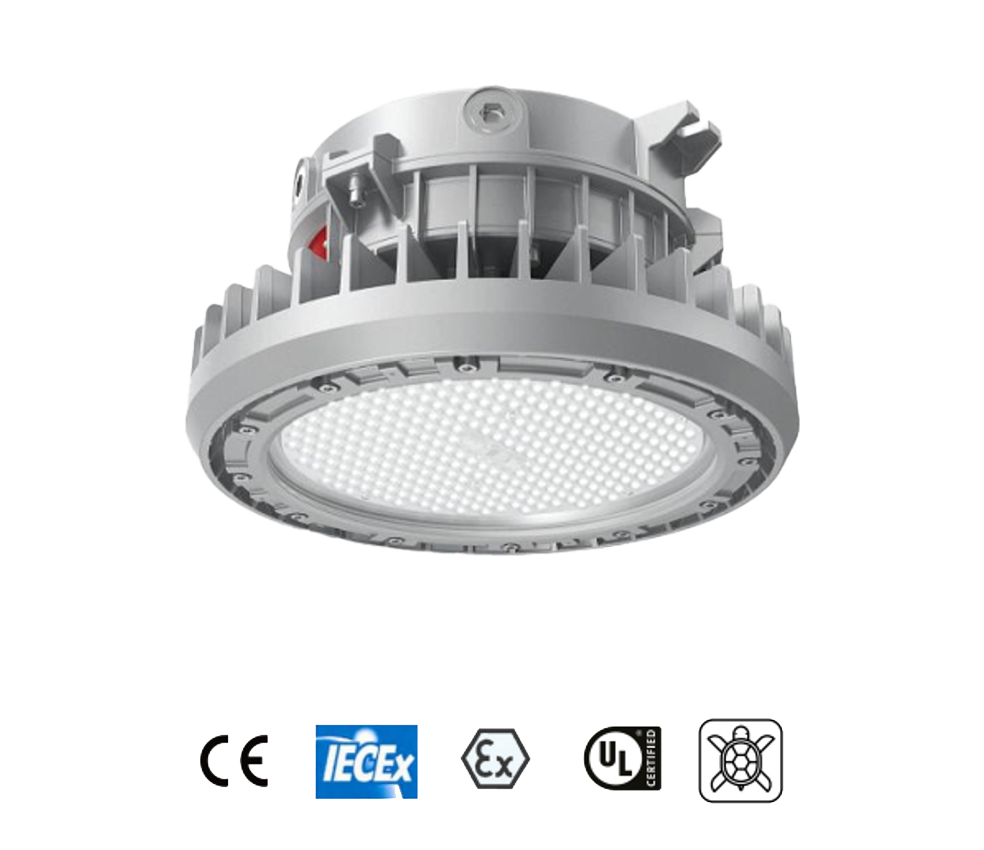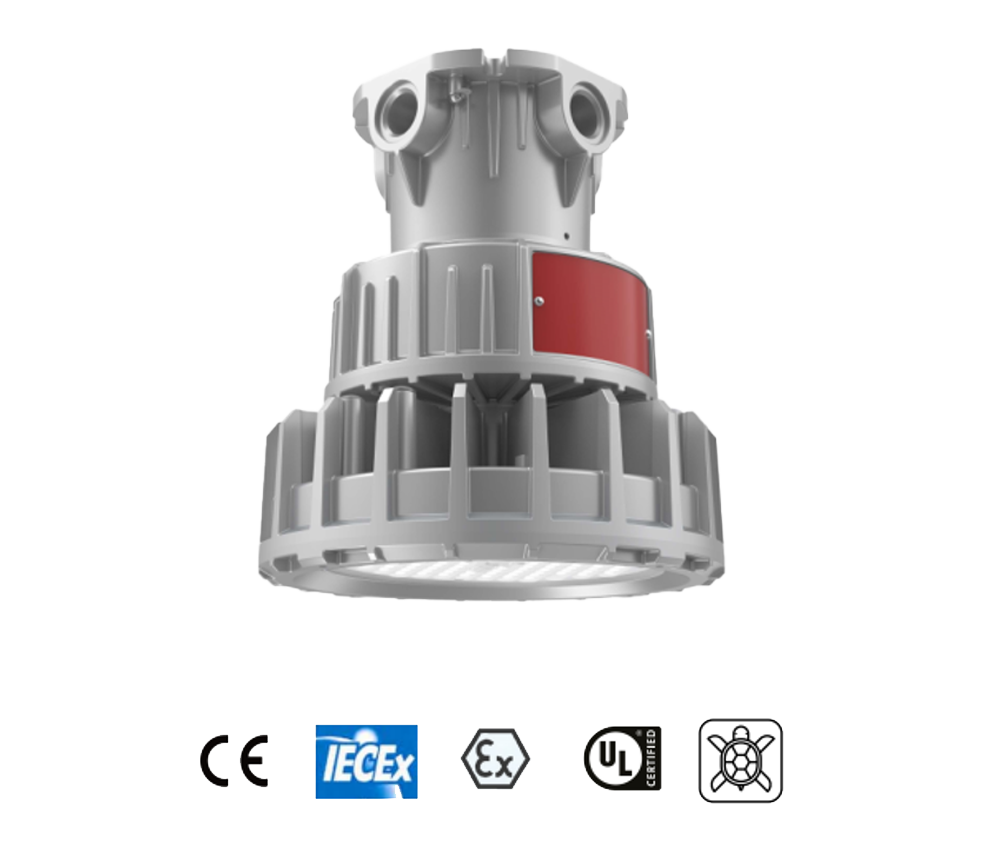 The Colonel is designed to stand up to the demanding conditions faced in IEC60079 Zone 1,2, Zone 21 and 22 and UL844 standard Class I  Division 1, Class II  Division 1 environments. Rugged materials and design to ensure resistance to extreme environments and tough conditions.
The Sherman luminaire: a multi-purpose solution, excelling as spot, down, tunnel, flood, and wall pack light for hazardous zones. Ideal for Power Plants, Industrials, Chemical Processing, Mining, Marine, and more.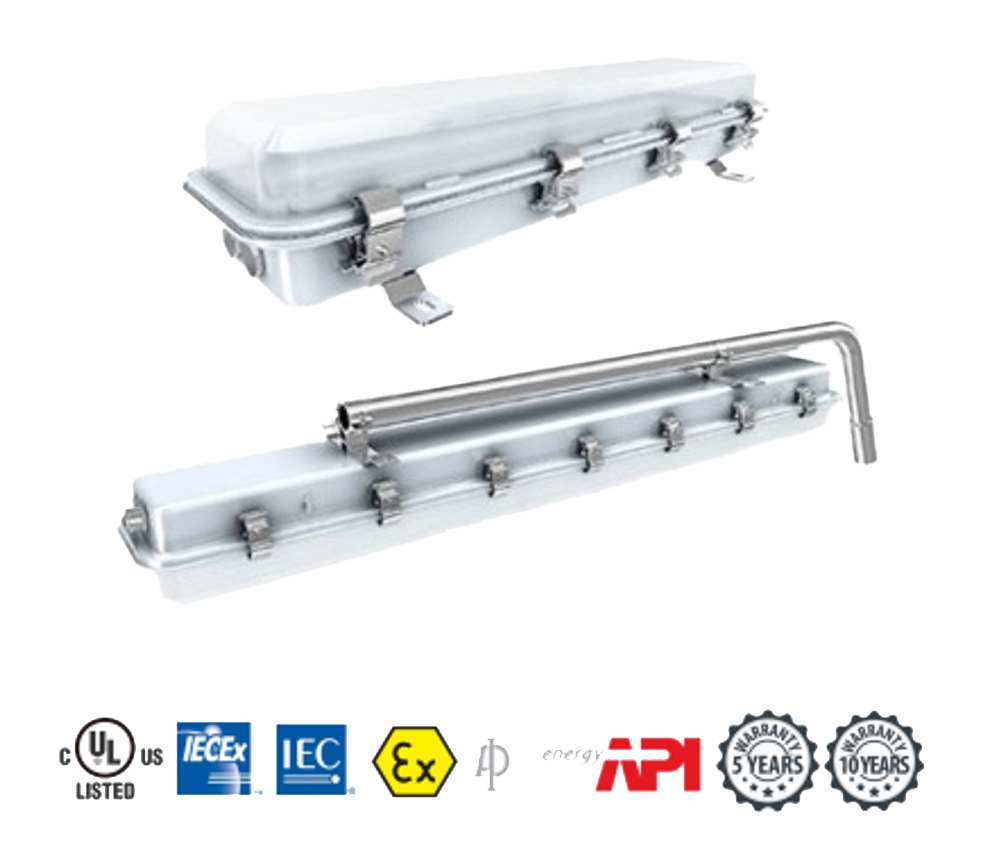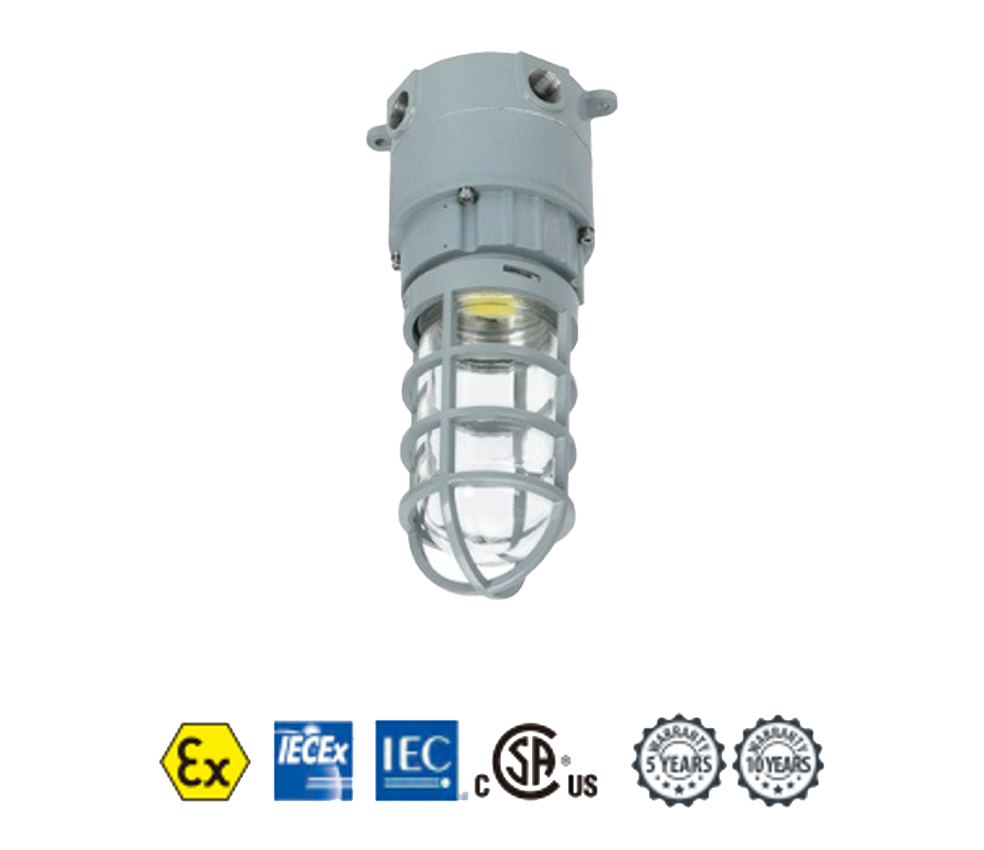 Versatile and resilient, the Shield Series excels as a spot, down, tunnel, flood, and wall pack light for hazardous areas. Features include high impact resistance, four cable entry points, dimmable/non-dimmable options, emergency battery backup with integrated junction box. Options for tempered glass lens, opal globe, guard, flat glass lens, dome reflector, angle reflector.
Vanguard: the LED flood light for hazardous zones. Safety and reliability take center stage in its design, surpassing expectations. Robust heat sink, active thermal management, and top-notch LEDs/drivers handle -40°C to 65°C. Stainless steel hardware, DACROMET coating, low-copper aluminum body ensure corrosion resistance. Approvals: UL844: Class I Div 2, Class II Div 1. IEC60079: Zone 2, Zone 21 & 22. 150W, 200W, 240W, 12 optics, RGB options. High efficiency at 150lm/w. Tailor lighting for your hazardous area needs.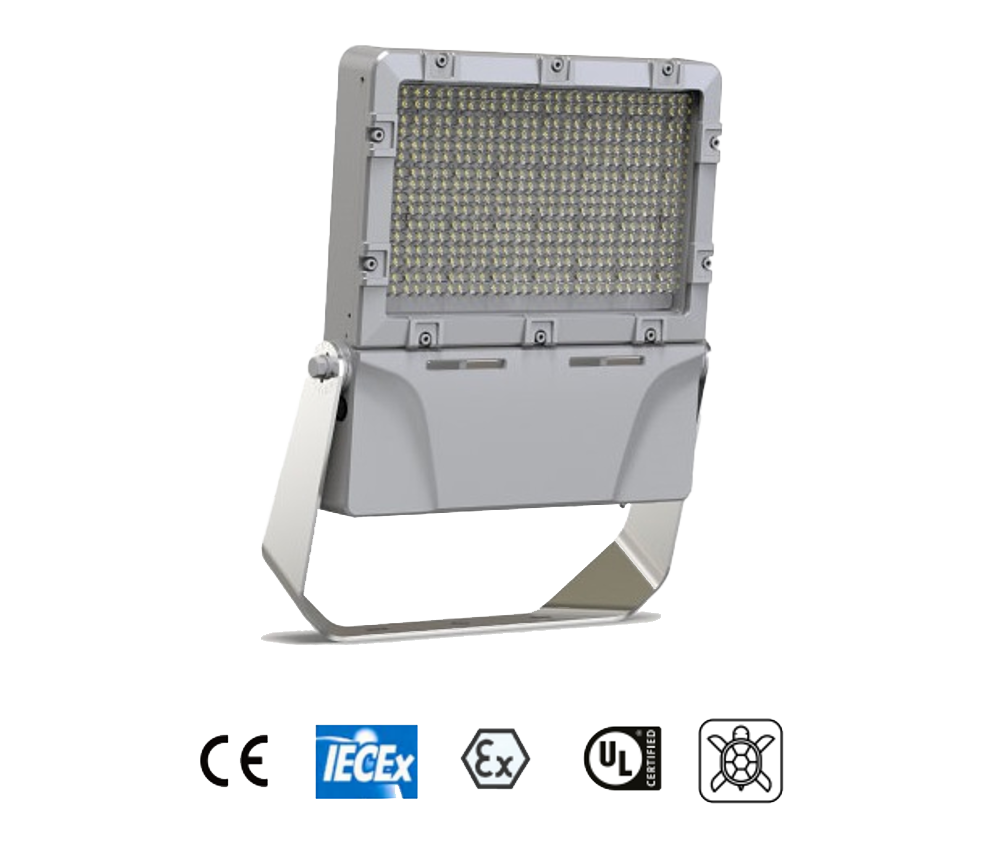 COMPLIMENTARY WHITE PAPER
Sulfur Dioxide: Determining LED Fixtures' Ability to Resist Corrosive Penetration