Vapor Tight LED Lighting Fixtures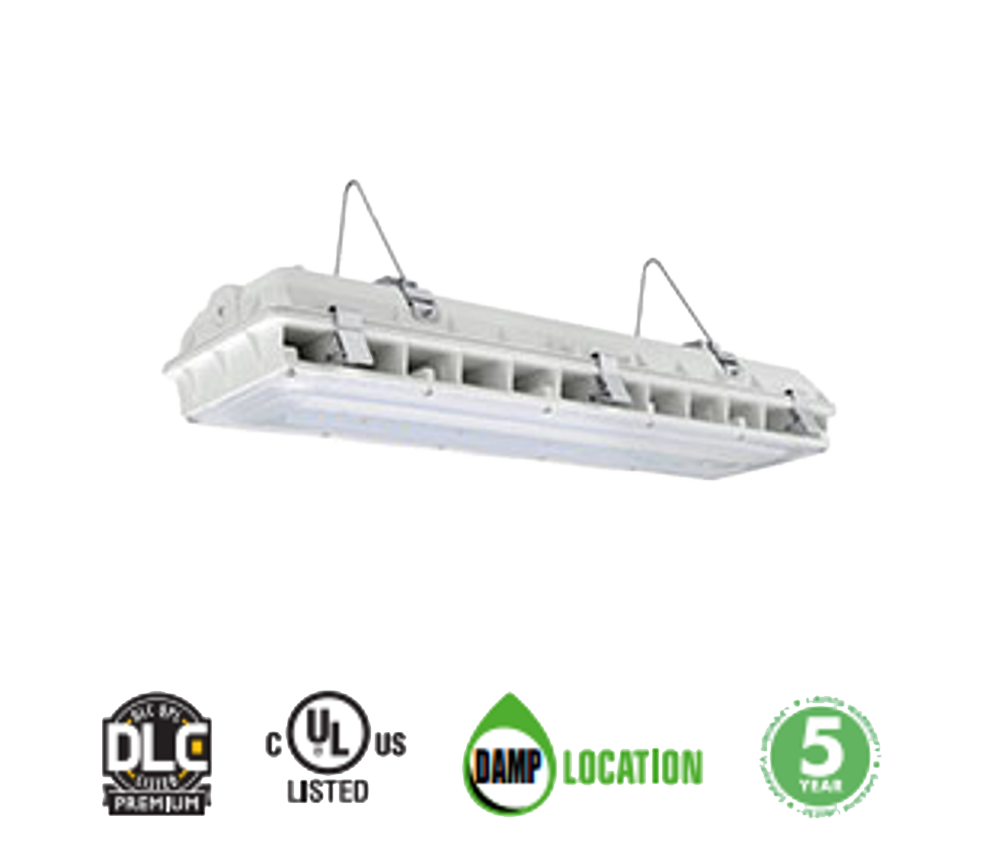 Introducing the Armada Series: a powerhouse of illumination with an impressive 95W output and 13000 lumens spanning its 2-foot length. Its robust construction features dual die-cast aluminum structures connected by an elastic mechanism for enhanced stability. The ingenious through-hole heat dissipation design ensures a prolonged operational life. Ideal for parking garages and low bay applications, this series offers a range of photometry choices. With standard 1-10V dimming and an optional motion sensor for optimized energy savings, along with surface or pendant mounting options, it provides versatility.
Corrosive vapors, caustic chemicals and relentless moisture & humidity can make your work environment feel more like a war zone to an LED light. Casualty rates can run high. That's why there's no substitute for the peace of mind a Garrison affords.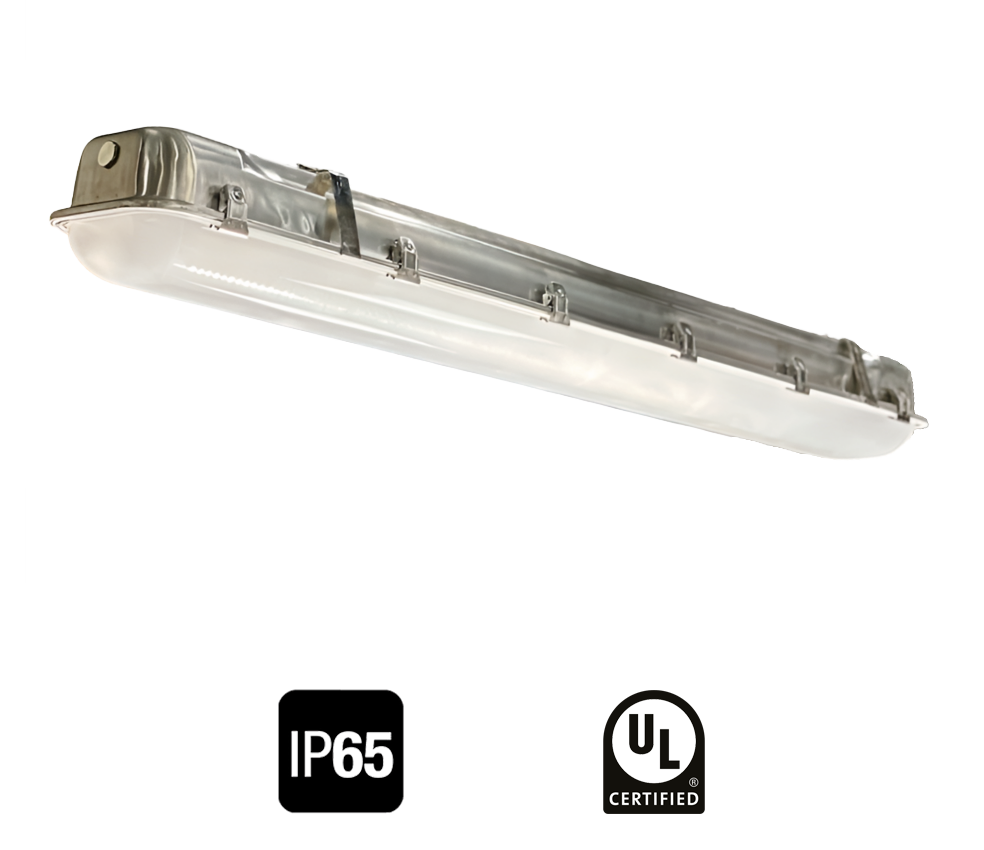 COMPLIMENTARY WHITE PAPER
Sulfur Dioxide: Determining LED Fixtures' Ability to Resist Corrosive Penetration