Military grade Industrial LED lighting
Tactik specializes in LED lighting for the most challenging environmental conditions, where temperature extremes, dust, grit, moisture and corrosive vapors will dramatically shorten the life of other industrial light fixtures. All Tactik lights are relentlessly engineered "military-grade" tough to provide dependable, energy efficient lighting no matter what the commercial or industrial application.
The Tactik Lighting Difference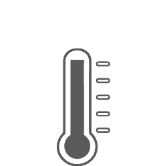 High Operating
Temperature
Heat will shorten the life of most LED light fixtures, even those sold as "high temperature resistant." Tactik delivers heat resistant industrial LEDs that perform as promised.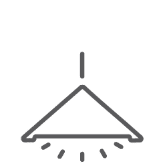 No Lumen Loss
at High Temps
As internal fixture temperatures rise, leading competitors are shown to have up to a 45% drop off in lumen output. Tactik lights experience no fall-off within rated temperature parameters.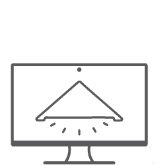 Proprietary Design
Sheds Dust & Dirt
Dust and dirt are a reality of manufacturing, but they wreak havoc on fixture life as they collect on surfaces. Tactik design innovations help shed contaminants to preserve heat dissipation.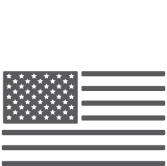 Lighting is only the beginning.
Enlighted is the Internet of Things (IoT) solutions company that delivers the leading technology platform for smart buildings, with game-changing sensor technology, scalable networks, real-time data collection, and high-value applications. We are thrilled to partner with Enlighted as they redefine what a smart building can be.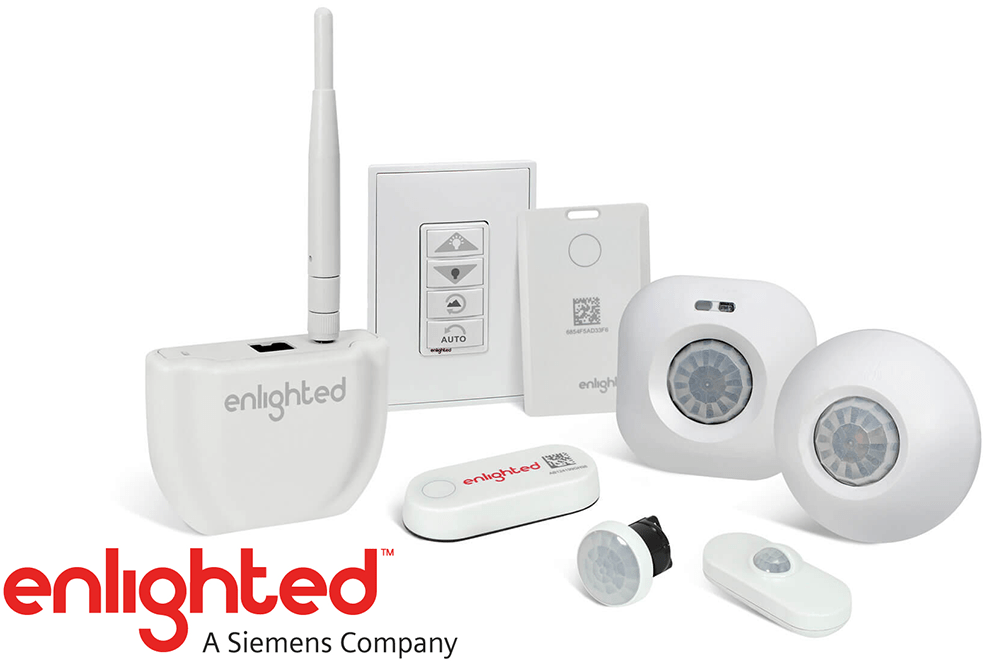 COMPLIMENTARY WHITE PAPER
Sulfur Dioxide: Determining LED Fixtures' Ability to Resist Corrosive Penetration
PRESS RELEASE: Innovative, American-made Industrial LED Lighting Sets New Standards for Toughness and Reliability
Tactik Lighting, today announces the introduction of two American-made LED lights that incorporate patent-pending innovations designed to redefine fixture life, even in the harshest operating environments imaginable.
STAY INFORMED.
Sign up to receive our blog posts!
Become A Tactik Distribution Partner
Partnering with Tactik Lighting is an opportunity to differentiate your business in the highly competitive LED marketplace and bring significantly more value to your clients, while increasing market share and profit.
Top Benefits of Tactik Partnership:
Superior Industrial LEDs Made in the USA
Factory Direct Pricing Structure
Volume Rebate Incentive Plan
Project Financing Program
Unrivaled Project and Logistics Support
One-On-One Training, Live or Virtual Schedule a free Energy Star
Benchmarking Assessment