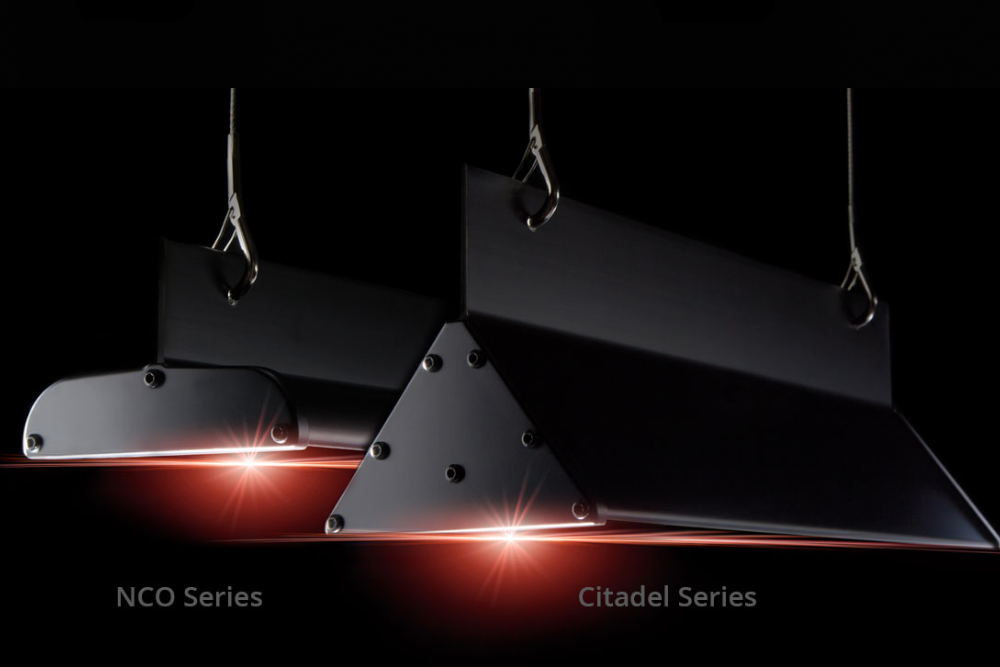 PRESS RELEASE: Innovative, American-made Industrial LED Lighting Sets New Standards for Toughness and Reliability.
SHEBOYGAN, WI, November 23, 2020  –  Tactik Lighting, today announces the introduction of two American-made LED lights that incorporate patent-pending innovations designed to redefine fixture life, even in the harshest operating environments imaginable.
Company founder and CEO Tim Wasmer says, "As a U.S. Army veteran, it means a lot to me to be able to introduce American-made industrial LED lighting products to the market. Especially ones of this caliber. Because we are committed to producing "Military-Grade" tough and reliable products, we wanted our product names to really stand for something."
"The NCO Series is a tribute to those non-commissioned officers who form the backbone of the army. They don't complain. They just get the job done. Day-in and day-out. Think of the NCO as the LED lighting version of the toughest general-purpose problem solver to ever take the field."
"The Citadel Series, as the name would imply, represents the best of the best. It's numerous design innovations, including steep sloping sidewalls, internal cooling fins and a large vertical exterior cooling fin are designed to provide the most effective heat dissipation on the market. It's meant for high dust, grit and debris environments, including foundries, steel mills, as well as pulp and paper processing plants.
They look different because they are different.
Distinctive lines and clean aesthetics mean these lights are ideal for a wide range of applications, from the boardroom to the factory floor. Both the Citadel and the NCO are available in standard temperature and high heat configurations. Their 203° F high heat rating is a 46% increase in heat threshold compared to their two largest competitors.
Unlike other leading manufacturers, Tactik utilizes remote drivers for the Citadel and the NCO. This lowers internal operating temperatures, helping extend the life of the fixture and the driver. Should lights ever need to be relocated due to changing plant floor configurations, this also eliminates the need for costly and time-consuming regridding. Instead, you simply can relocate the light and change the power cord to a more appropriate length.
It's also interesting to note that competitive fixtures have up to a 45% drop off in lumen output as they approach their temperature thresholds. However, the Citadel and NCO experience no fall-off in lumen output within rated temperature parameters. That means more light where and when it counts.
American-Made is more than a point of honor. It's about providing customers a better value.
Due to the quality of their designs and components, Tactik LED lights are documented to last up to four times longer than leading competitors. Because the Citadel and NCO are made here, lead times are just 5-7 business days on standard orders. What's more, customers aren't paying for foreign tariffs.
Both the Citadel Series and the NCO Series are available in 11 models ranging from 100-900 Watts and 14,400-129,600 lumens. They can be purchased at leading electrical distributors nationwide. For the distributor nearest you, contact Tactik Lighting at 920-287-3840.
About Tactik Lighting
Tactik Lighting specializes in industrial LED lighting for the most challenging environmental conditions, where temperature extremes, dust, grit, moisture and corrosive vapors will dramatically shorten the life of other light fixtures. Tactik was created because industrial and commercial businesses needed more reliable alternatives to cheaply designed-and-made overseas LED lights. All Tactik lights are relentlessly engineered "Military-Grade" tough to provide dependable, energy efficient lighting no matter what the commercial or industrial application. Now, with the introduction of the Citadel Series and the NCO Series, Tactik is taking toughness and reliability to a whole new level. For more information, visit tactiklighting.com.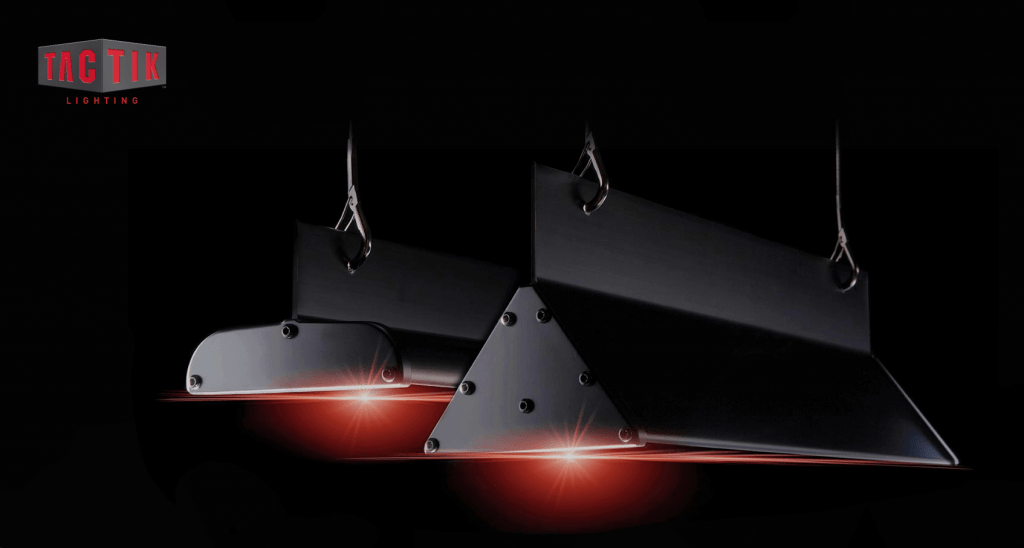 Tactik Lighting's new, American-made NCO Series & Citadel Series set new standards for industrial LED lighting toughness and reliability, and include high-heat models rated up to 203° F.
Photo Link: https://tactiklighting.com/Citadel-And-NCO-Series/
MEDIA CONTACT
Sami Richter
Marketing Administrator
920-287-3840
sales@tactik.com