Tactik Lighting and Core4 Technologies Announce Strategic Partnership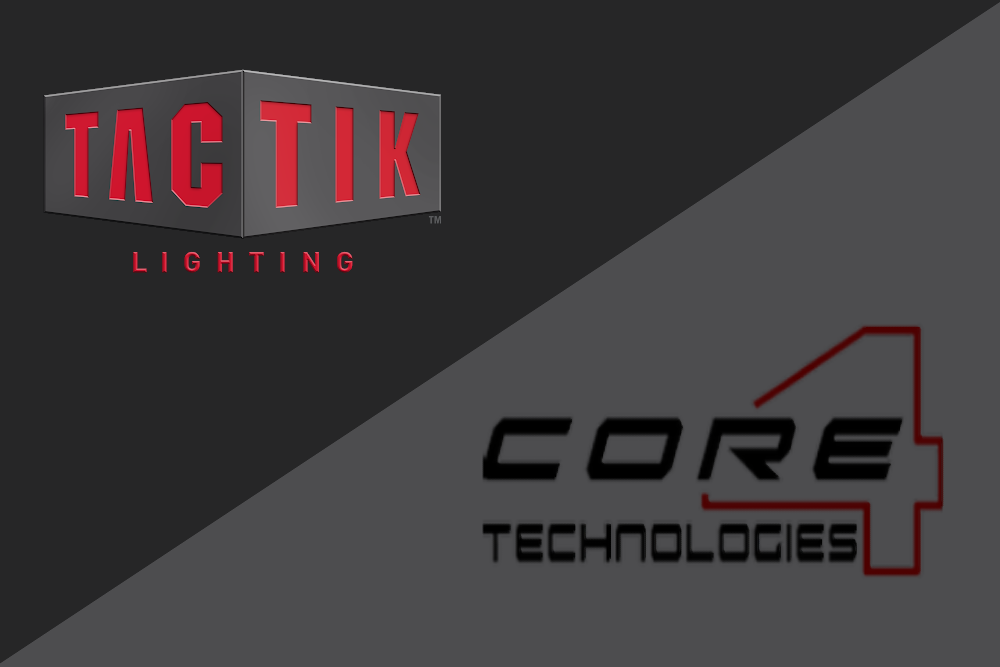 June 29th, 2021– Core 4 Technologies has announced a new strategic partnership with Tactik Lighting of Sheboygan, WI. Core 4 Technologies, based in Bloomington, MN, is a premier manufacturer's representative with deep knowledge and experience in lighting for end users.
"Core 4 was established with a vision to focus around 4 core fundamentals… People, Principals, Partners and a Passion for Selling! We know having great people, industry leading principals, great distribution partners, and a passion to find solutions for our customers….the business will be successful," said Adam Schnell of Core 4 Technologies. 
Tactik Lighting specializes in industrial LED lighting for the most challenging environmental conditions. When temperature extremes, dust, grit, moisture, and corrosive vapors dramatically shorten the life of other light fixtures, Tactik products hold up with the longest life, American made, industrial grade lighting available on the market. Tactik was created because industrial and commercial businesses needed more reliable alternatives to cheaply designed-and-made overseas LED lights. All Tactik lights are relentlessly engineered "Military-Grade" tough to provide dependable, energy efficient lighting with the lowest life cycle cost in the industry no matter what the commercial or industrial application.