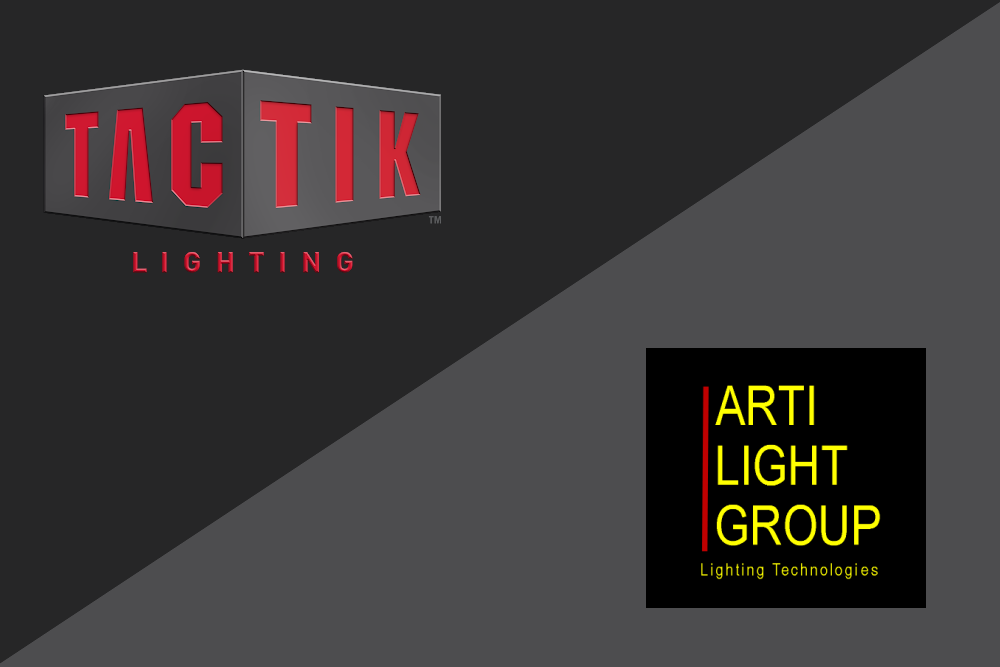 Tactik Lighting and Arti Light Group Announce Strategic Partnership
March 3, 2021– Today, Arti Light Group announced a new strategic partnership with Tactik Lighting of Sheboygan, WI. Arti Light Group, based in Caguas, Puerto Rico, is an industry leading lighting distributor and manufacturer representative with deep knowledge and experience in lighting design and energy saving applications.
"Creative problem solving for our clients is our commitment. Our large offering of quality lighting products and strong relationships with all of our vendors enables us to offer competitive pricing and quick delivery." said Carlos Medina, a Partner at Arti Light Group. 
Tactik Lighting specializes in industrial LED lighting for the most challenging environmental conditions. When temperature extremes, dust, grit, moisture and corrosive vapors dramatically shorten the life of other light fixtures, Tactik products hold up with the longest life, American made, industrial grade lighting available on the market. Tactik was created because industrial and commercial businesses needed more reliable alternatives to cheaply designed-and-made overseas LED lights. All Tactik lights are relentlessly engineered "Military-Grade" tough to provide dependable, energy efficient lighting with the lowest life cycle cost in the industry no matter what the commercial or industrial application.