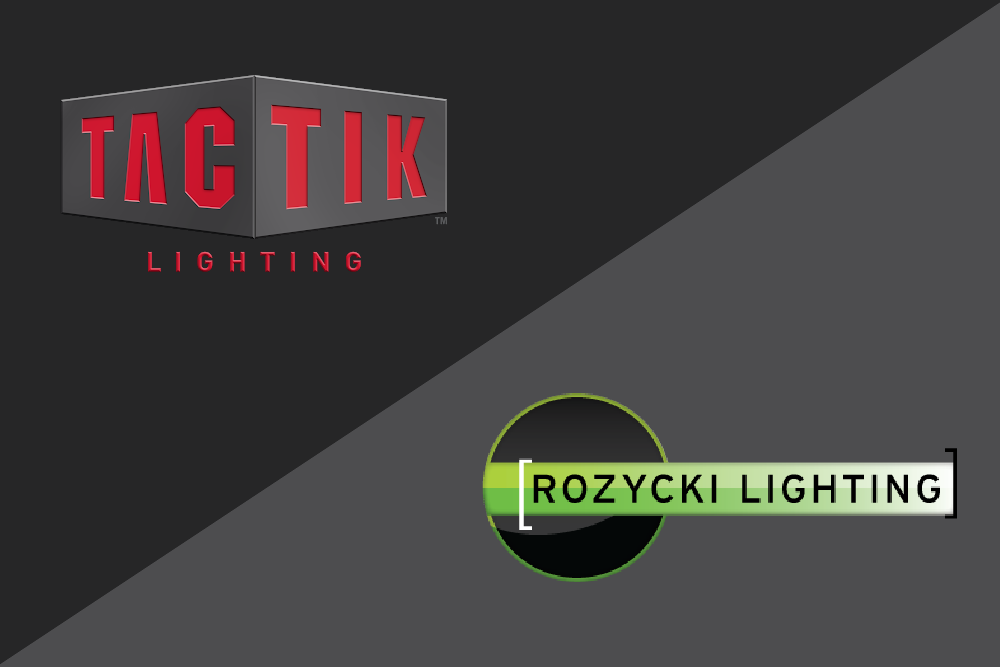 Rozycki Lighting and Tactik Lighting Announce Strategic Partnership
Today, Rozycki Lighting announced a new strategic partnership with Tactik Lighting of Sheboygan, WI.  Rozycki Lighting, based in Saint Louis, MO, is a leading agency in the LED Lighting industry.
"We take pride in our company and always look ahead to anticipate the future needs of our clients, therefore taking the necessary steps to having appropriate services in place when the timing is right.  Tactik Lighting adds a unique industrial and high heat capability for our customers" said Mark Rozycki, Owner.
Tactik Lighting specializes in industrial LED lighting for the most challenging environmental conditions, where temperature extremes, dust, grit, moisture and corrosive vapors will dramatically shorten the life of other light fixtures. Tactik was created because industrial and commercial businesses needed more reliable alternatives to cheaply designed-and-made overseas LED lights. All Tactik lights are relentlessly engineered "Military-Grade" tough to provide dependable, energy efficient lighting no matter what the commercial or industrial application.