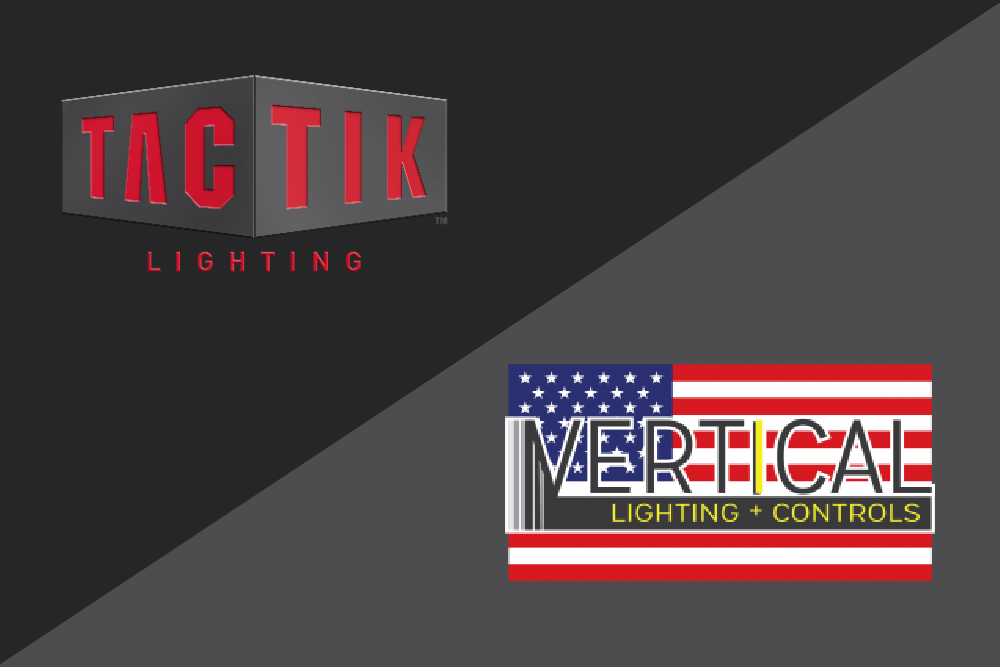 Vertical Lighting + Controls and Tactik Lighting Announce Strategic Partnership
East Dundee, IL, December 7, 2020- Today, Vertical Lighting + Controls announced a new strategic partnership with Tactik Lighting of Sheboygan, WI.  Vertical Lighting + Controls, based in Northern Illinois, is a leading agency in the LED Lighting industry.
Vertical Lighting's industry solution specialists deliver market leading, cost-saving solutions that fit each of their customer's unique goals and objectives.  They pride themselves on delivering the perfect solution for each individual project through close collaboration with their customers. "Our focus has always been on delivering the most efficient and cost effective solutions available and Tactik Lighting adds this, along with a unique industrial and high heat capability for our customers" said John Molak, President and CEO.
Tactik Lighting specializes in industrial LED lighting for the most challenging environmental conditions, where temperature extremes, dust, grit, moisture and corrosive vapors will dramatically shorten the life of other light fixtures. Tactik was created because industrial and commercial businesses needed more reliable alternatives to cheaply designed-and-made overseas LED lights. All Tactik lights are relentlessly engineered "Military-Grade" tough to provide dependable, energy efficient lighting no matter what the commercial or industrial application.