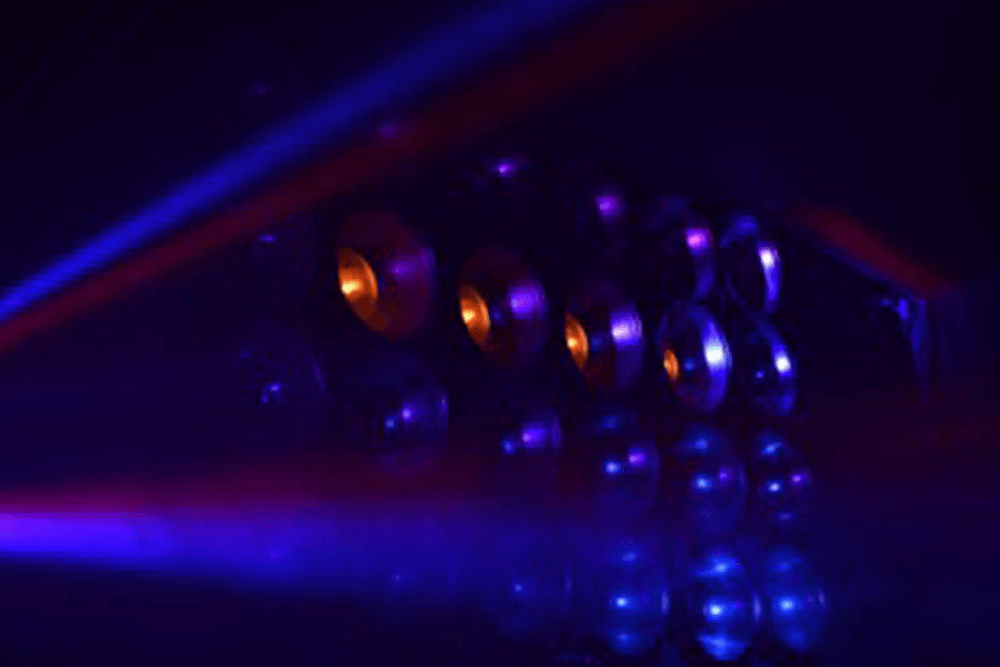 Ensure A Successful Lighting Project with This Proven Process
Just like pretty much everything else in life, success does not come without experience and a proven process. In the case of lighting projects, there are many options and variables to consider. What may seem to be a small issue can have massive implications on the results of your lighting project. Over the years we've done thousands of projects and we will work to save you from "the agony of defeat" and guide you to "the thrill of victory."
When a client calls wanting to do a LED lighting project with us,  the project will typically fall into one of these three categories:
The client did a cost savings project at their home and now wants to do the same at their place of work.
They were told to do a project, or they heard about a project through word of mouth.
They read an article on LED lighting and now they feel they need to investigate the opportunity.
We find that customers usually underestimate the amount of proper planning needed to have a successful project. The traditional and outdated process of simply reaching out to existing electrical distributor/contractor contacts only results in recommendations to use the products they have in stock or have some past experience with. They pass right by almost half of the steps needed to have a successful project.
It is vitally important to slow down and recognize that lighting projects can affect much more than just the utility bill. These projects should be designed to have a strong positive impact on your clients, your employees, and your company. These are the three basic steps we recommend that you follow:
Step 1: Conduct a discovery/brainstorm meeting with all relevant stakeholders to understand and document their wants, needs and pains regarding the lighting project. Then align these points to the company strategic direction and regulatory requirements.
Step 2: Draft a Scope Statement that will help every stakeholder to visualize the desired end result and the roadmap on how to get there. Think big and be clear on; who needs to participate, timing and financial considerations. Go beyond the obvious and include considerations on how the project can; increase sales, impact company culture, increase safety, branding, environment, and impact all stakeholders. This can be accomplished without increasing project cost, but, by designing the project with the proper pre-planning.
Step 3: Dig in and do the due diligence of investigating your facility's environment.  These baselines include; measuring temperatures, calculating reflectances, room dimensions and identifying hazards  (radiant/ambient heat sources, line voltage disturbances or dust) that could give you undesirable consequences such as premature failure.
Unfortunately, most companies leave these important steps to their suppliers who have varying levels of expertise and may be looking out for themselves and not necessarily for you. Outsourcing this responsibility, will typically end up with very different bids. Forcing you to go back and forth to normalize the proposals to get to a real apples-to-apples comparison.
Having suppliers develop individual proposals without a common process will almost always cost you more time and can open you up to a lot of risk in the event you approve a project with a supplier who doesn't give you a successful project. Our next post, we will start with Step 4, developing Lighting Requirements for your own unique environment and needs.
Learn more about planning a successful lighting project by contacting Tactik Lighting today.