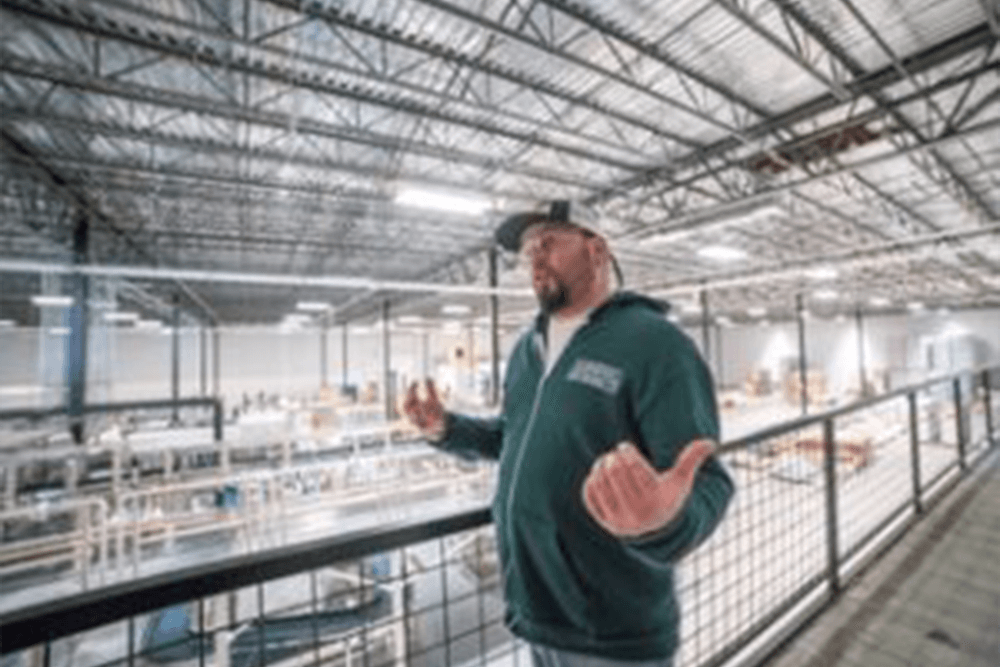 Upgrading Your Lighting System- How To Create A Needs Analysis That Guarantees Success
In our previous post we discussed setting up light level requirements. The next step in the process of upgrading your lighting system is to dig in and gather the light levels and other key metrics on your current system. From there you can compare the recommended light levels in your facility to what you have now. The Illuminating Engineering Society (IES) provides a publication* with the suggested light level requirements per industry and per task area based on their engineering studies.
While this process may, at first glance seem daunting, skipping it will result in a less than successful end result. An option that you should consider, is working with a reputable lighting engineering firm to conduct an Energy Audit. Lighting is a case where more is not always better. Too much light can cause an unpleasant work environment. Not to mention the extra costs from running excess wattage.
It may seem obvious, but, it is absolutely essential to get input from your employees on where they feel that improvements are needed. They live and work in these environments and can provide valuable, hands on experience and feedback. Also, check with your quality department to see if your clients have any lighting requirements in their supplier agreements.
Whether you hire a lighting engineering firm to conduct an Energy Audit or gather the information on your own, there are a number of items to consider for each area of your facility, they include the following:
Light levels
Voltages
Existing wattage and lumens per fixture
Problems with current system and how to fix those problems
Number of light fixtures
Fixture construction requirements (e.g. how the LEDs are mounted to the fixture)
Industry and customer regulatory requirements such as NSF or SQF
Fixture hanging method
Airborne contaminates (dust or liquids) that can reduce cooling
Required equipment to move the product (e.g. aerial lift equipment)
Safety requirements
Time of day of when work can be completed
Access to area with equipment
Once you have completed your research you can now make informed decisions on the light level requirements for each area of your plant. We recommend that you draft a Scope of Work (SOW) document with the necessary information to ensure a quality project.
You are now ready to begin to research and select manufacturers or contractors that will meet your unique technical requirements. As you evaluate your potential vendors, it is important to make sure that they provide the following key details:
The legal ability necessary such as warranty execution, testing certification (UL or ETL)
Published performance vs actual performance
Internal testing of non-published critical information such as LED junction point temperature and LED driver temperature rise
Design Light Consortium ** (DLC) certification
Last but not least, check references from past customers
While it may seem overwhelming, these metrics, systems and processes are necessary to consider while upgrading your lighting systems to ensure optimization. Following these steps will result in increased productivity, better safety, physical and mental health benefits and energy efficiency. Coming up next we will explore the steps to designing a successful project.
* The Illuminating Engineering Society (IES) offers a publication that will offer the suggested light level requirements per industry per task area based on their engineering studies.
** The DLC® is a non-profit organization whose mission is to drive efficient lighting by defining quality, facilitating thought leadership, and delivering tools and resources to the lighting market through open dialogue and collaboration.
For more information about how we can help with upgrading your lighting system, contact Tactik today!